The French automaker Renault now wants to reduce the carbon footprint using the age-old tech. The Renault Company which is a leading automobile company is now using the old age technique belongs to the golden age of sailing to reduce its carbon footprint. It is investing in the technology cargo sailing ships to do so. The company has announced that it is doing a partnership with Neoline, which is a startup and it is based in the west of France.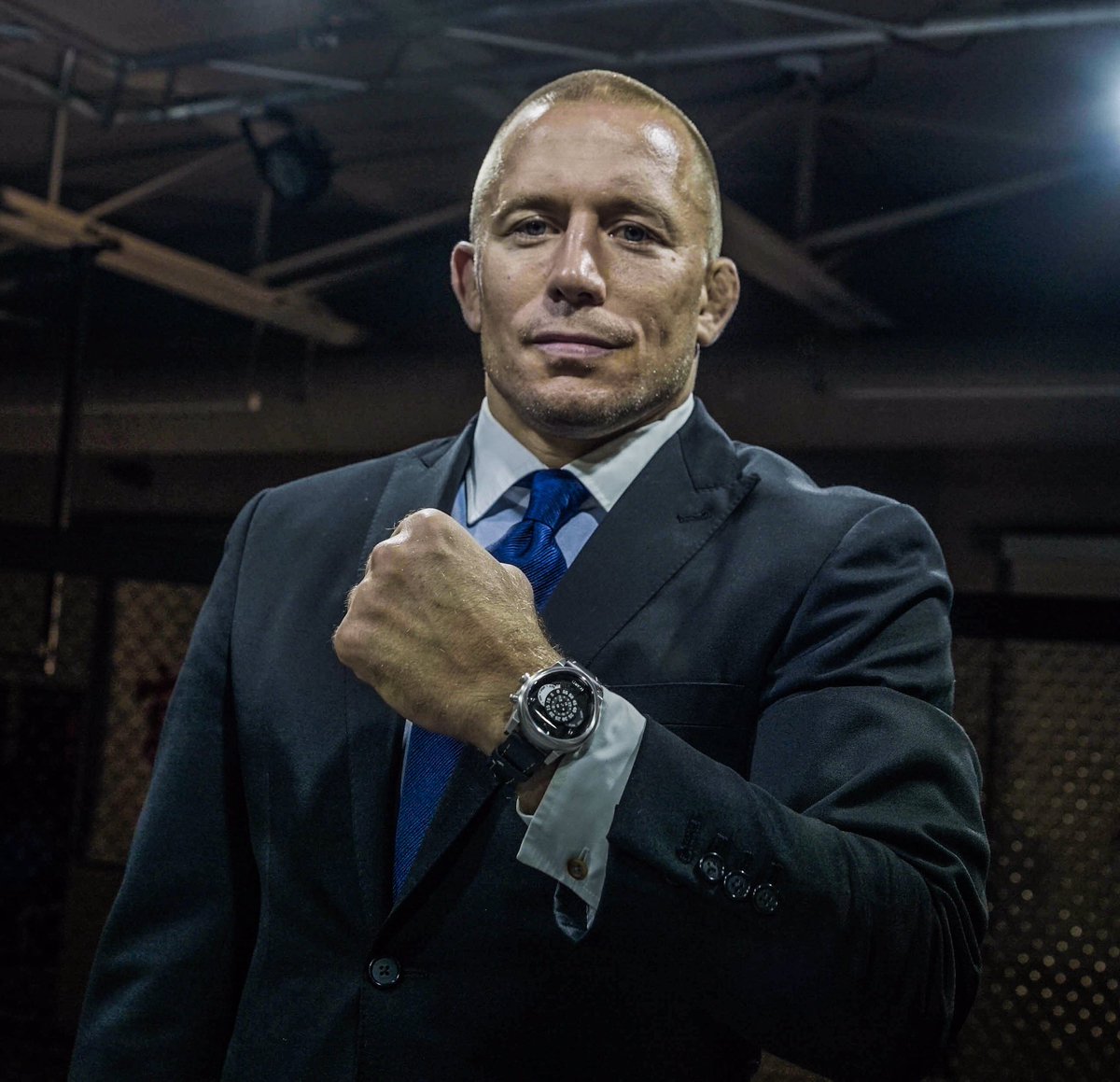 The firm holds the specialization in reducing the price and ejection of classical cargo ships. It is doing so by reintroducing the sailing in the equation of transportation.
The aim of Renault is to bring down the carbon footprint globally to 25 percent and it is planning to do this by the year 2022. They want to reduce it 25 percent in comparison what they were in the year 2010. The plan includes lowering down the supply chain emissions; this includes changing the method company is using till now for shipping like trucks, cargo ships, and trains by 6 percent.
In this move, the company will introduce two prototype cargo vessels that will have a full set of sailing by the year 2021-22. Both the ships will move between the U.S. eastern seaboard and the port cities of France like Saint-Nazaire, Miquelon, and Saint-Pierre. However, the specific details like how the ship will move and will have in reducing the carbon footprint are still not clear.
Renault is the segment of a wide global auto alliance and this includes the name like Mitsubishi and Nissan. Jean-François Salles is the Alliance global director, production control, he said: "From past 10 years, the team is working around to find out the most sustainable solutions for the environment and this is the outcome of the same."