Bella Ragazza has been sold to a new buyer by McMaster Yachts and Burgess. It was listed in the to-sale list by them. The buyer was introduced by James McMaster at the McMaster Yachts. The 42.9-meter yacht used for sailing races was built by Vitters, the Dutch yard in full aluminum. It was designed by Dubois Naval Architects. The yacht used to sail in speed as same as a cruising sloop. She is an MCA compliant and has a class of ABS.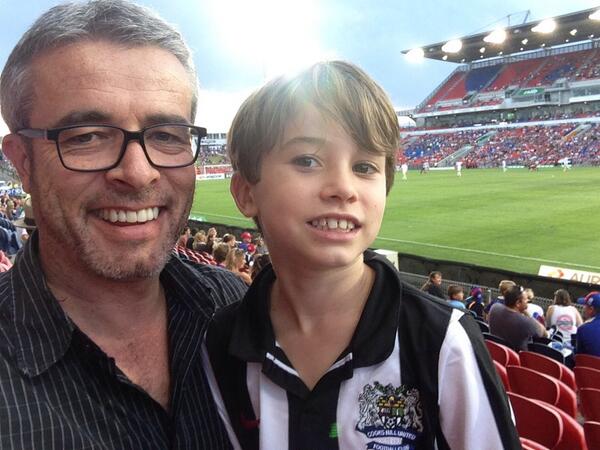 This sailing yacht was first delivered in the year 2004 and went through a renovation recently. She has a total of five guest cabins with four cabins dedicated to the crew members, which is extraordinary for her. As for the accommodation, there is one master suite where 10 guests can stay. Apart from that, there are two double suites and two twins. All the suites come with bathroom facilities.
The interiors of the Bella Ragazza have been designed by Dick Young Design. It is purely made of birch with matt varnish. Since the time it was made, it has gone through the highest standards of maintenance. Stunning panoramic views are offered by the deck saloon of the Bella Ragazza. The deck also has a dining table towards the port and a lounge towards the starboard behind the navigation station. There is a staircase that leads towards the front and down where there is the main saloon. It natural light that comes inside is the biggest benefit of it.
The cockpit is shaded at the same time quite spacious. It is the perfect place to enjoy outdoor dining and entertaining. There is also a lounging space available on the foredeck of the Bella Ragazza where sunbathing can be thoroughly enjoyed. When a single diesel 818hp MTU engine is used on power, it allows the cruise to go up to a speed of 12 knots. The highest for it is 16 knots.